Kalamazoo Room
Recently updated, the Kalamazoo Room is intimate and romantic with seamless accents, a granite entrance, and an open-urban ceiling. This luxurious space complements any style from rustic chic to modern classic. The convenient location next to the primary ceremony space makes it the perfect choice for your wedding reception.
The Kalamazoo Room is comfortable, inviting, and offers the privacy of being on a separate floor from Radisson guests and lobby. The room comfortably seats 100 to 500 guests.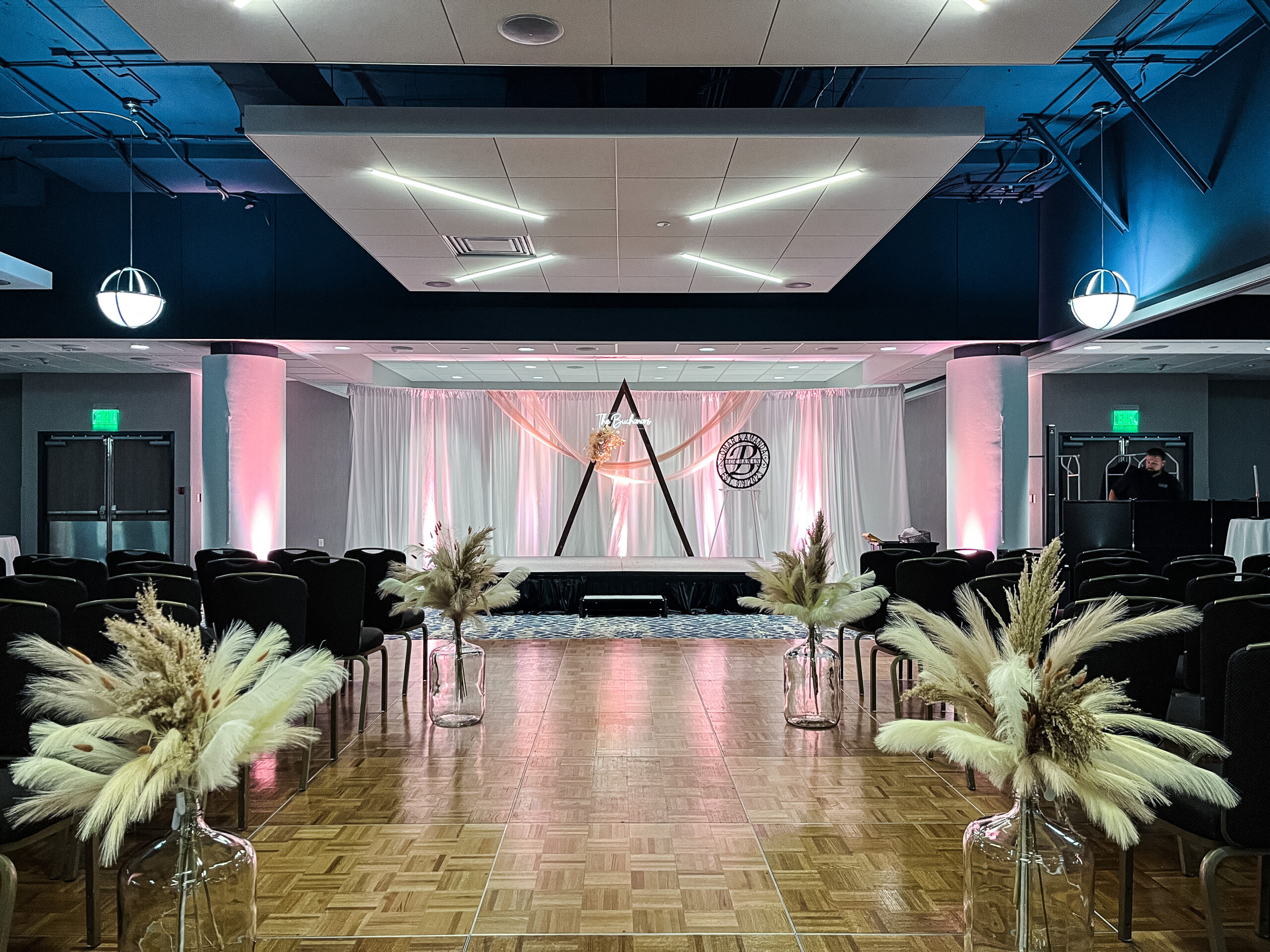 100 - 500
Seating capacity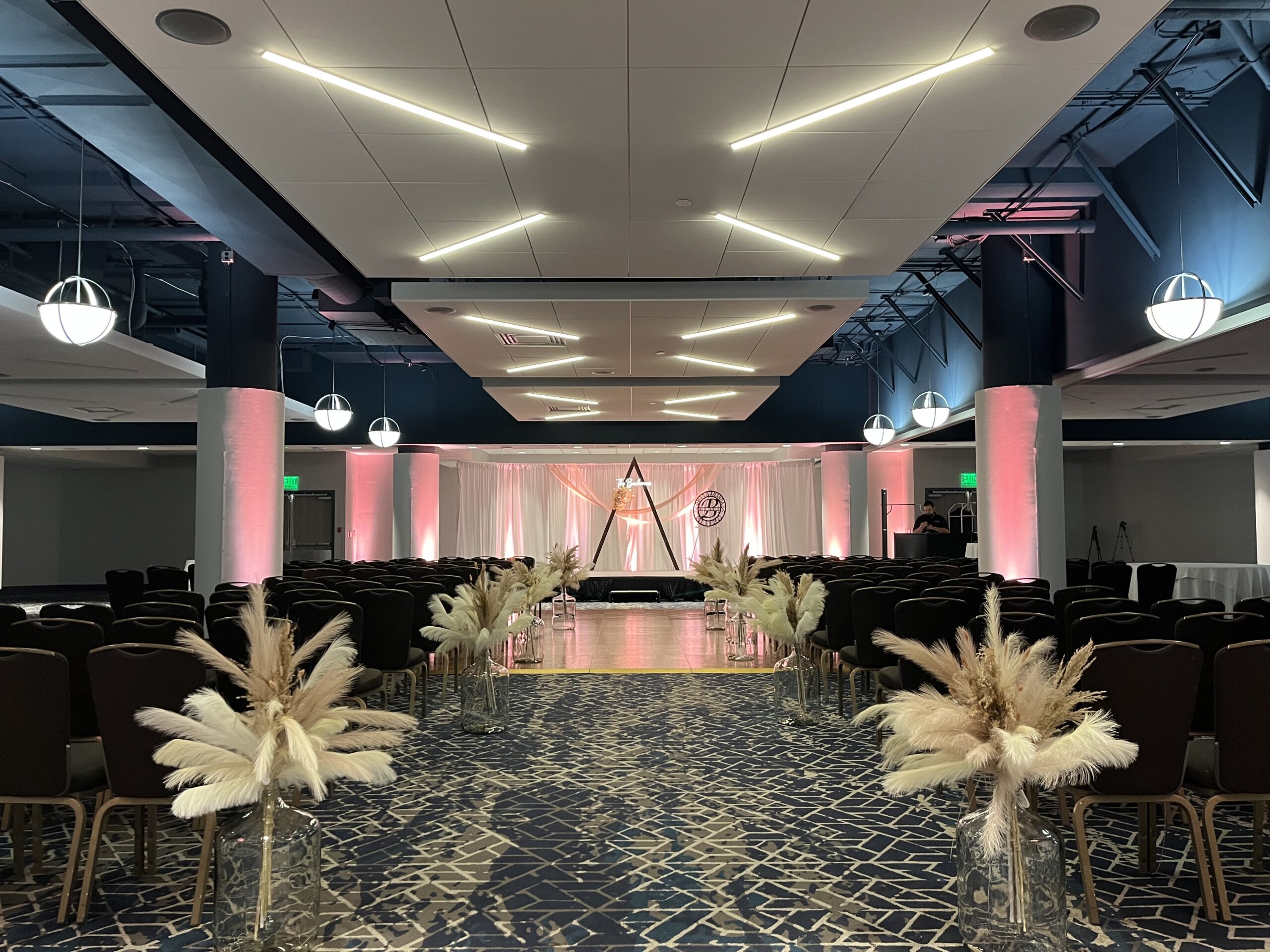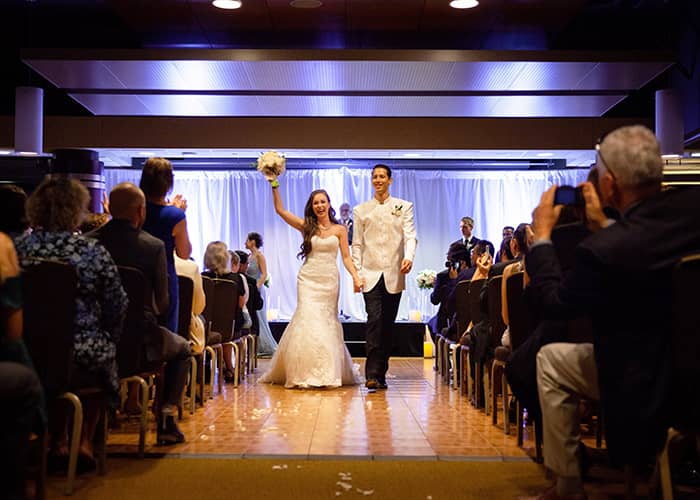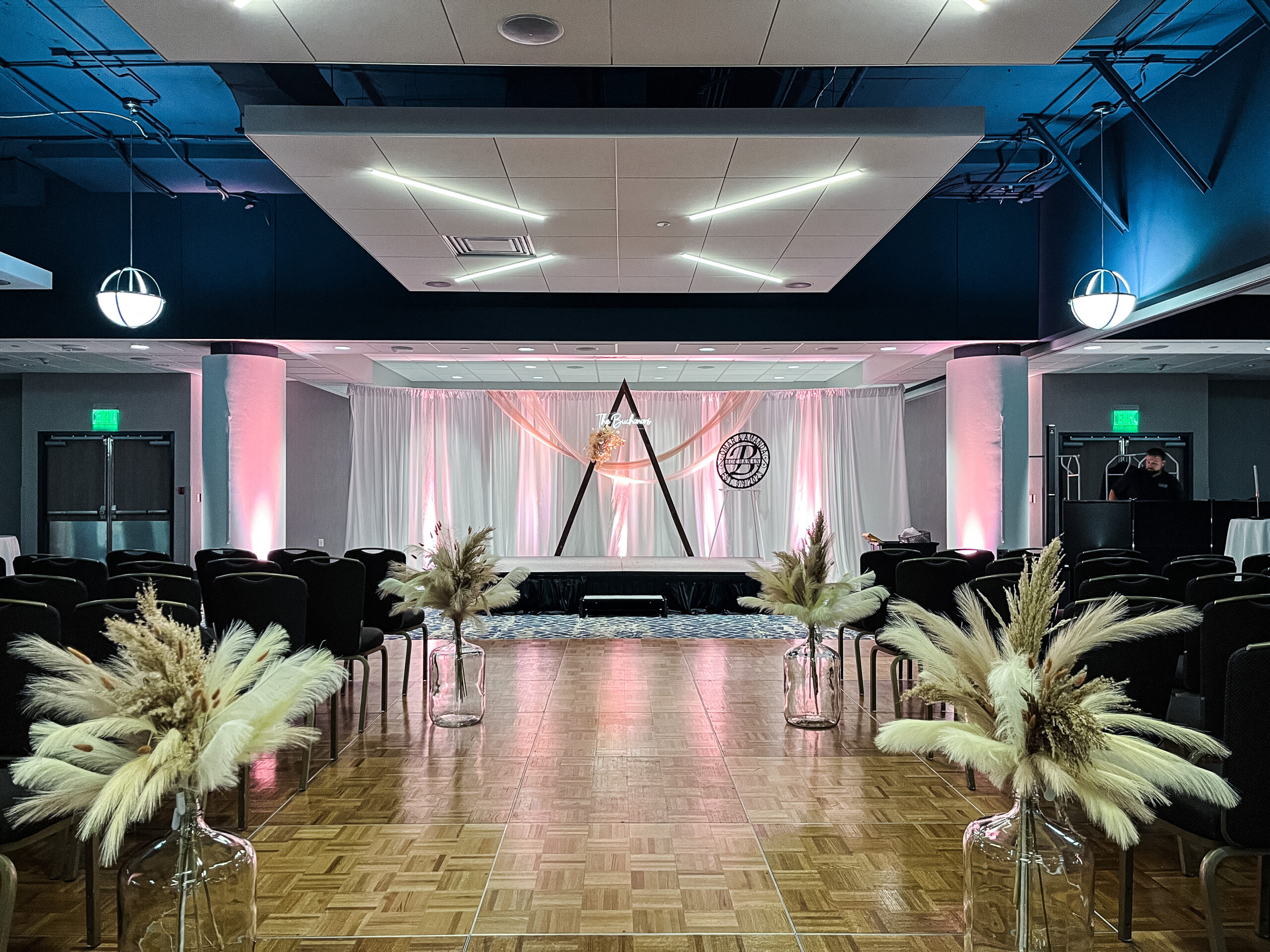 We had our wedding reception at The Radisson in the Kalamazoo Room and are beyond pleased with the way everything turned out.
Take a virtual tour.