Venues
Set the stage for magic.
Whether you're having a small, elegant ceremony surrounded by family and friends, or a lavishly chic, formal event attended by hundreds of guests, we have beautiful venues at the Radisson Plaza Hotel with the capacity to accommodate weddings and receptions of all sizes.
Browse All Venues
If you want an all-inclusive venue for your wedding, the Radisson is the place for you.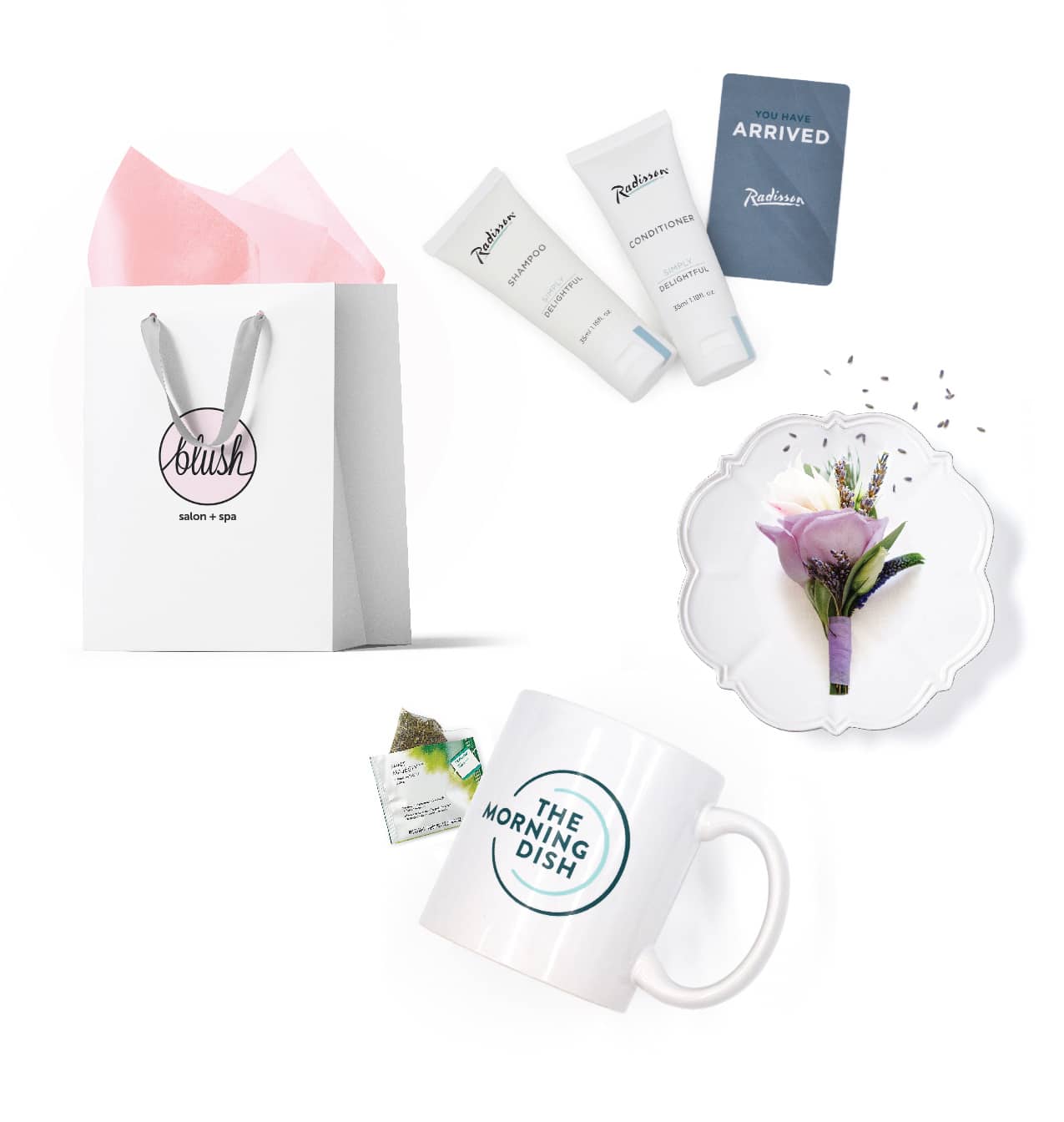 Amenities
Every luxury is close at hand.
Delicious dining, stunning hairstyling and makeup, impeccable mani/pedis, relaxing spa, and complete athletic center offer the ultimate in pampering, without leaving the hotel.
You'll love the heart of downtown Kalamazoo.
We're located at the Radisson Plaza Hotel & Suites in the Kalamazoo Center, so it's only a short walk to a wide variety of shops, entertainment, clubs, eateries of all types, coffee, and more. If you have a little time to spare, there's plenty to do in downtown Kalamazoo.
Vendors
Trusted sources for every service.
The Wedding Studio only works with skilled, dependable, established professionals in the West Michigan area, including talented bakeries, DJs, florists, and photographers.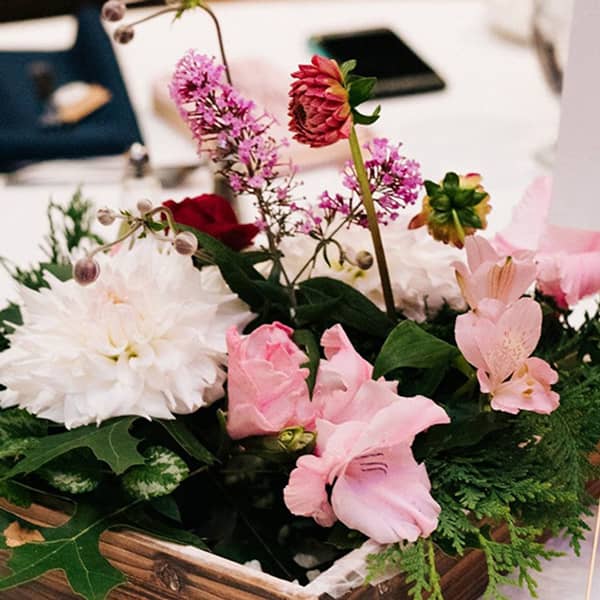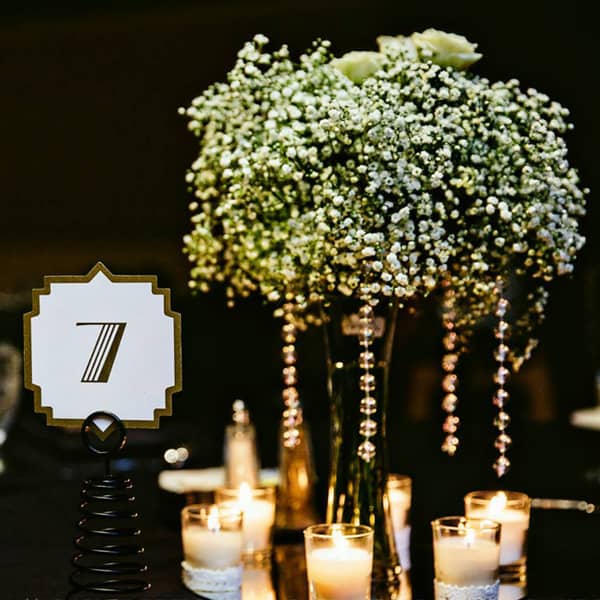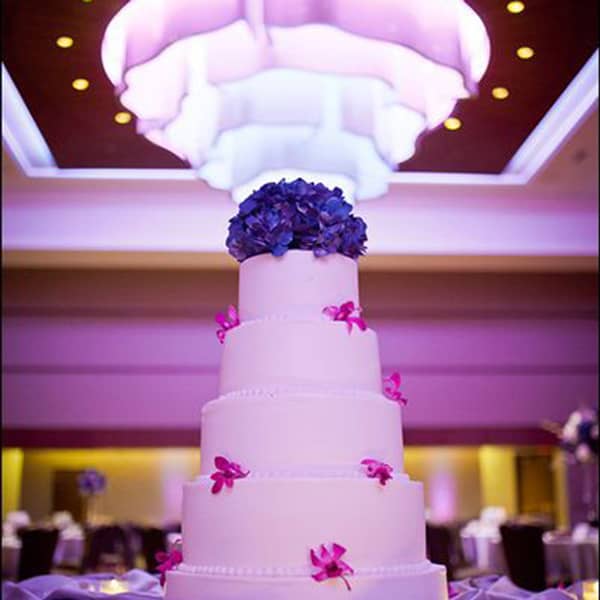 Schedule a Tour
We have some exciting updates happening at the Radisson in downtown Kalamazoo. Schedule a tour with us to see what we have in the works and where you could have your dream day!
Let's Connect
Dismiss